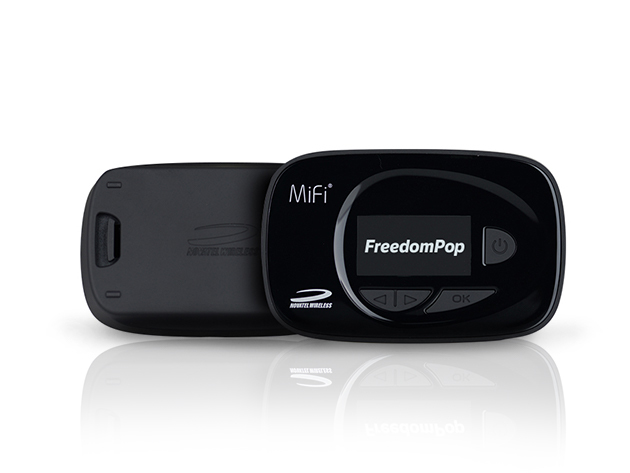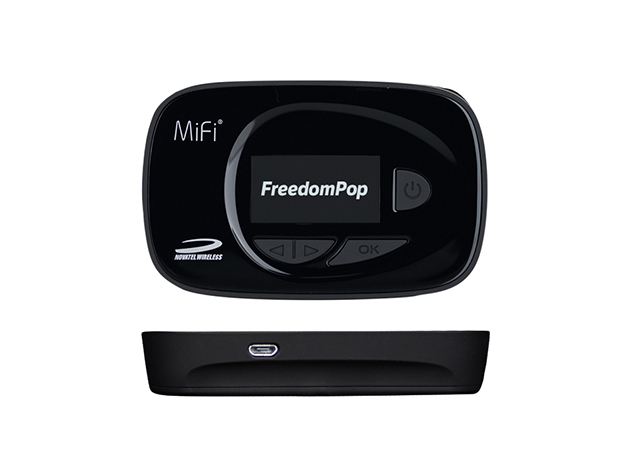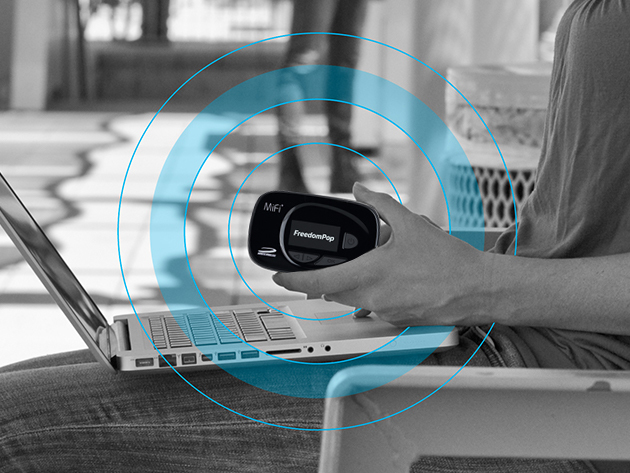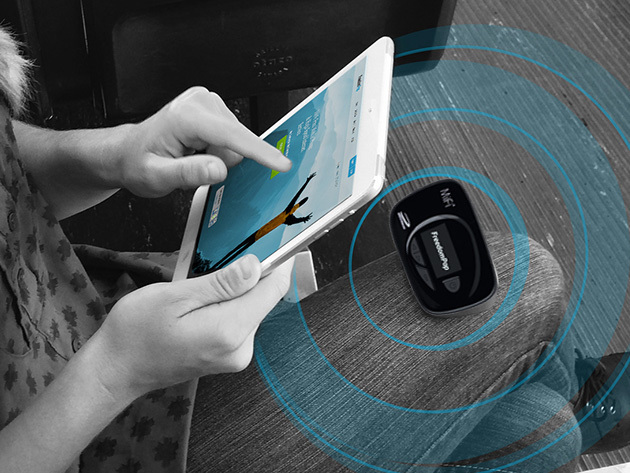 MiFi 500 & 1-Yr of LTE Internet from FreedomPop
by FreedomPop
Get High-Speed LTE Internet on 10 Devices & 1 Year of Premium Service for 77% Off!
Terms
Manufacturer's 90-Day Warranty
Certified pre-owned details: extensive physical damage check, comprehensive functionality, thorough data wipe and factory reset, advanced radio frequency test
All sales final
Redemption required post-purchase on FreedomPop's website.
Credit card information will be required for redemption on FreedomPop's site
After 1-year of free service, the user's credit card will be charged monthly at $19.98/month ($9.99 for the 1GB data plan + $9.99 for the Premier Service). Users may downgrade to the 100% free plan or cancel service entirely at any time.
Service is activated on the date your device ships. This is done so that your hotspot arrives to you ready for usage straight out of the box.
No additional charges unless you go over the 1GB 4G LTE data plan each month. Additional data can be purchased for 2 cents per MB.