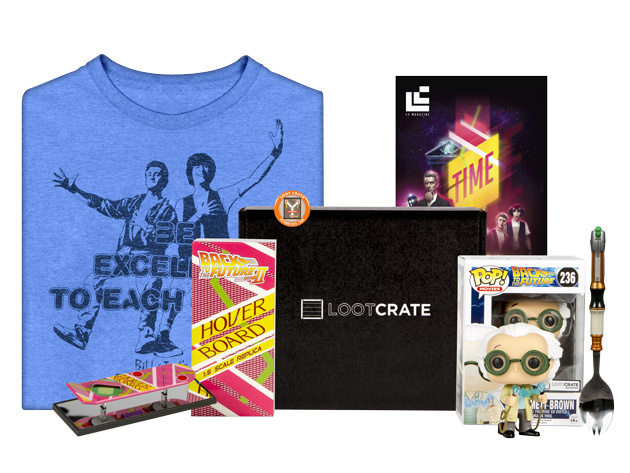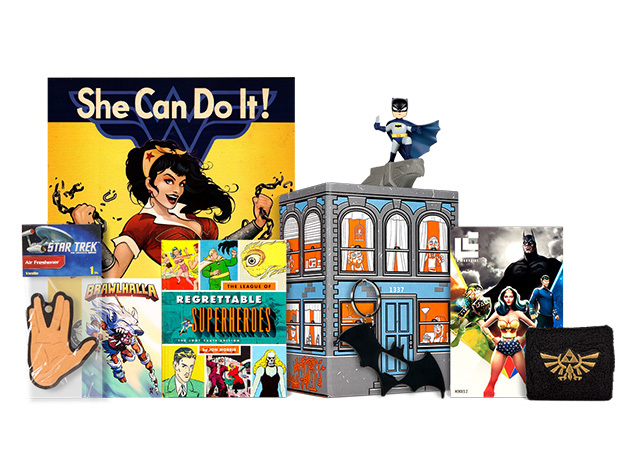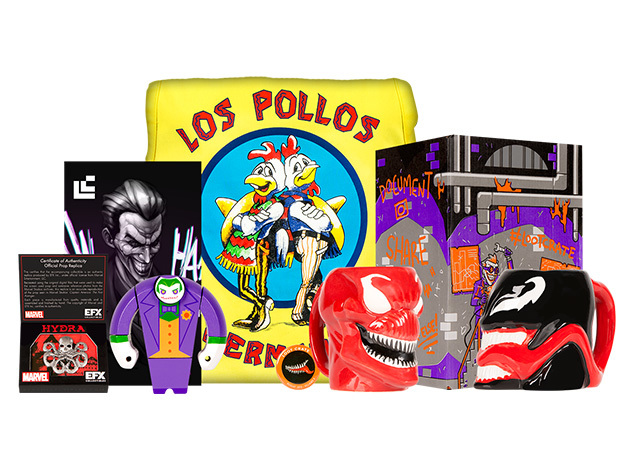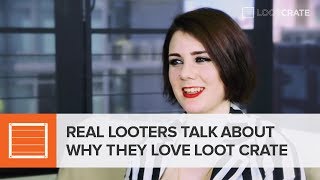 Loot Crate: 3-Month Subscription (International)
by Loot Crate
Attention Fellow Geeks: Receive a Mystery Box of Gamer & Comic Book Gear Each Month!
Terms
For international shipping; to ship to the US, see drop-down above
Ships to: Australia, Austria, Belgium, Canada, Czech Republic, Denmark, Finland, France, Germany, Hungary, Iceland, Ireland, Israel, Italy, Luxembourg, Netherlands, New Zealand, Norway, Poland, Portugal, Singapore, South Africa, Spain, Sweden, Switzerland, and UK
New Loot Crate subscribers only. This deal cannot be applied to current subscriptions.
You will select your t-shirt size on Loot Crate's website when you redeem your voucher.
Redemption deadlines:

Redeem code by Dec 4th, 2015 at 9:00pm PST latest for holiday delivery of the December crate
Redeem code by Dec 19th, 2015 at 9:00pm PST latest to get the December crate (but not in time for Christmas)
Redeem code between Dec 20th, 2015 and Dec 25th, 2015 at 9:00pm PST latest to get the January crate
For redemptions occurring after Dec 25th, 2015 at 9:00pm PST, Loot Crate will only honor the amount paid, and you must contact Loot Crate support to initiate

You will need to input your credit card information to redeem your subscription. You won't be charged and can cancel your subscription at any time.