Essential CompTIA & Microsoft Windows Server Administrator Certification Bundle
What's Included
$499.00

Value
CompTIA A+ 220-901 & 902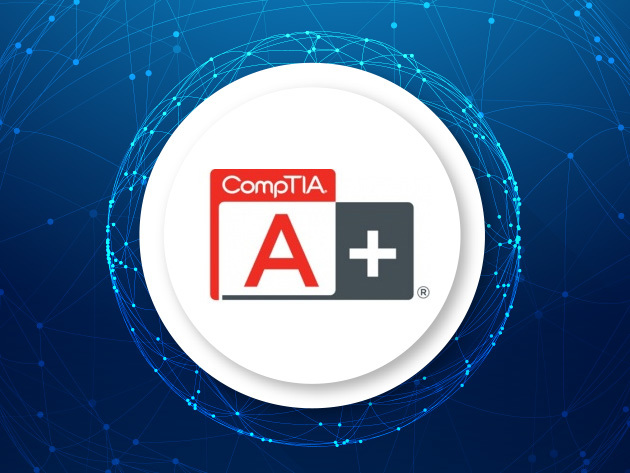 Experience level required: All levels

Length of time users can access this course: Lifetime
Course Curriculum
Peripheral Component Interconnect (PCI) Slots

Motherboard Chipsets Demo

Central Processing Unit (CPU)

Hyperthreading and Virtualization

Random Access Memory (RAM)

Synchronous Dynamic (SDRAM)

Dual Inline Memory Module (DIMM)

Online Power Usage Calculator

Basic Input/Output System

Power On Self Test (POST)

Complementary Metal Oxide Semiconductor (CMOS)

Universal Serial Bus (USB)

Integrated Drive Electronics (IDE)

Small Computer System Interface (SCSI)

Video Graphics Array (VGA)

Digital Visual Interface (DVI)

High-Definition Multimedia Interface (HDMI)

IBM Personal System/2 (PS/2)

Bayonet Neill-Concelman (BNC)

Storage Devices and Media

Advanced Technology Attachment (ATA)

Redundant Array of Independent Disks (RAID)

RAID-5 Striping and Parity

RAID-10 Striping Mirrored

Domain 1.4 - Expansion Cards

Accelerated Graphics Port (AGP) Card Install

Domain 1.10 - Display Devices

Liquid Crystal Display (LCD)

Domain 1.12 - Peripherals

Domain 1.9 - Custom Configurations

Custom Configuration Example

Custom Configuration Review

Identify Network Cables and Connectors

Characteristics of Connectors and Cabling

Domain 2.3 - Internet Protocol Suite

Transmission Control Protocol and Internet Protocol (TCP/IP)

Network Address Translation

Dynamic Host Configuration Protocol

Automatic Private IP Address

Common TCP and UDP Ports and Protocols

Wireless Networking Standards and Encryption

Authentication and Encryption

Domain 2.6 - Networking Hardware

Compare Internet Connection Types

Identify Types of Networks

Use Appropriate Networking Tools

Install Hardware and Components

Laptop Display Components

Docking Station vs. Port Replicator

Disassemble and Reassemble

Printer Types and Imaging Processes

Install and Configure Printers

Perform Printer Maintenance

Domain 5.0 - Operational Procedures

Operational Procedures Overview

Use Appropriate Safety Procedures

Environmental Impacts and Controls

Environmental Maintenance

Difficult Customer or Situation

Prohibited Content and Activity

Operational Procedures Review

CompTIA A+ 220-802 Course Outline

Domain 1.0 - Operating Systems

Features and Requirements

Defender and Security Essentials

Compatibility Tool and Upgrade Advisor Domain 1.2 - Install and Configure

Windows XP Repair Installation

Windows 7 Repair Installation

Remote Network Installation

Domain 1.3 - Command Line Tools

Domain 1.4 - Features and Tools

Domain 1.5 - Control Panel

Problem Reports and Solutions

Troubleshooting in Action Center

Establish Network Connections

Configuring Alternate IP Address

Domain 1.7 - Preventative Maintenance

Domain 1.8 - Security Settings

Users and Groups - Administrator

Domain 1.9 - Virtualization

Secure a Workstation (2.3)

Domain 3.0 - Mobile Devices

Connectivity and Email (3.2)

Domain 4.0 - Troubleshooting

Troubleshooting Theory (4.1)

Motherboard, RAM, CPU, Power (4.2)

Hard Drives and RAID Arrays (4.3)

Wired and Wireless Networks (4.5)
iCollege
iCollege is a leading international provider of E-Learning courses, learning technologies and development services.

iCollege is a collaborative venture between XpertSkills and XpertEase Software.

The synergistic result of their joint venture enables them to provide sophisticated, innovative, relevant, flexible and cost-effective learning solutions.

Their collective knowledge and experience in education and training provision sets the standard for service delivery in learning solutions. For more details on this course and instructor, click here.
Description
The CompTIA A+ certification is the leader in professional IT certifications, and can open up a ton of career doors. These two courses will prepare you to pass the CompTIA A+ 220-901 and 220-902 certification exams. These exams focus on the fundamentals of computer technology, hardware, installing and configuring operating systems, and much more. With the materials contained in these courses, you'll be on the fast track to pass your CompTIA A+ certification with flying colors.
Access prep materials for both the CompTIA A+ 220-901 & 220-902 certification exams
Understand PC hardware, including motherboards, processors, memory & more
Study expansion cards, display devices, peripherals & custom configurations
Master networking, networking hardware & Internet Protocol
Learn how to install & configure operating systems
Discover operating tools, preventive maintenance, security, virtualization & more
Specs
Details & Requirements
Length of time users can access this course: 12 months
Access options: web streaming, mobile streaming
Certification of completion not included
Redemption deadline: redeem your code within 30 days of purchase
Experience level required: all levels
Compatibility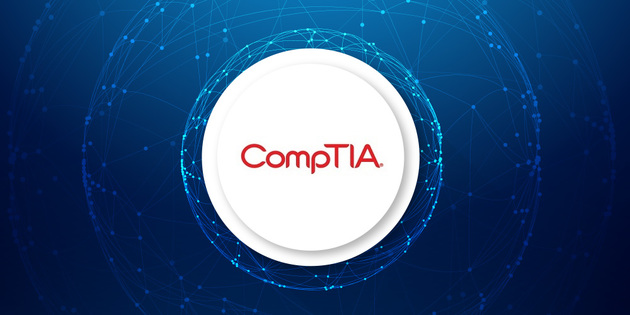 $299.00

Value
CompTIA Network+ N10-006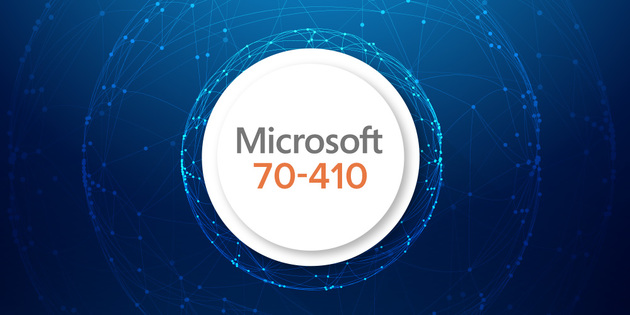 $299.00

Value
Preparation for Microsoft Exam 70-410: Installing And Configuring Windows Server 2012 R2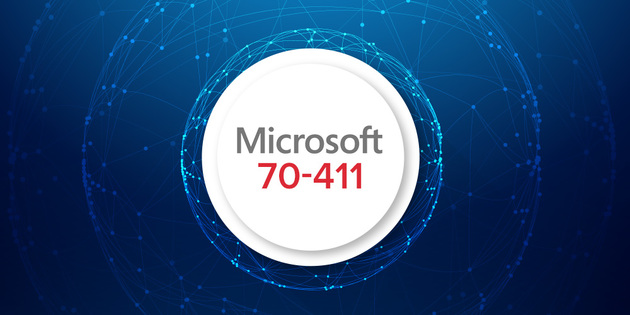 $299.00

Value
Preparation for Microsoft Exam 70-411: Administering Windows Server 2012 R2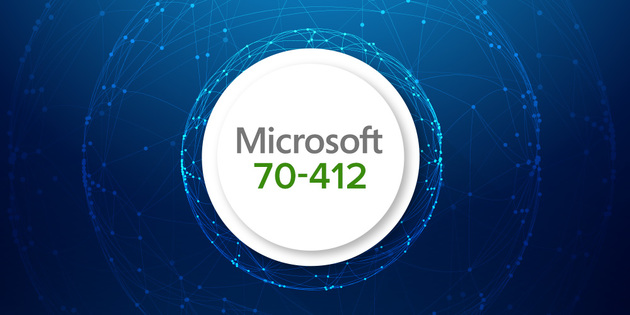 $299.00

Value
Preparation for Microsoft Exam 70-412: Configuring Advanced Windows Server 2012 R2 Services
Terms
Instant digital redemption